Wireless Warehouse Comes to Thunder Bay!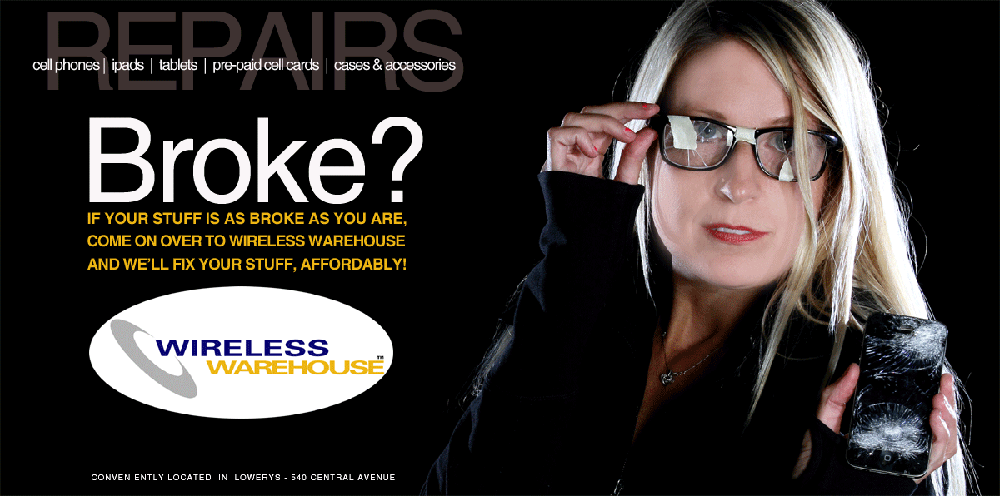 Need to fix a broken cell phone? Tablet? Other?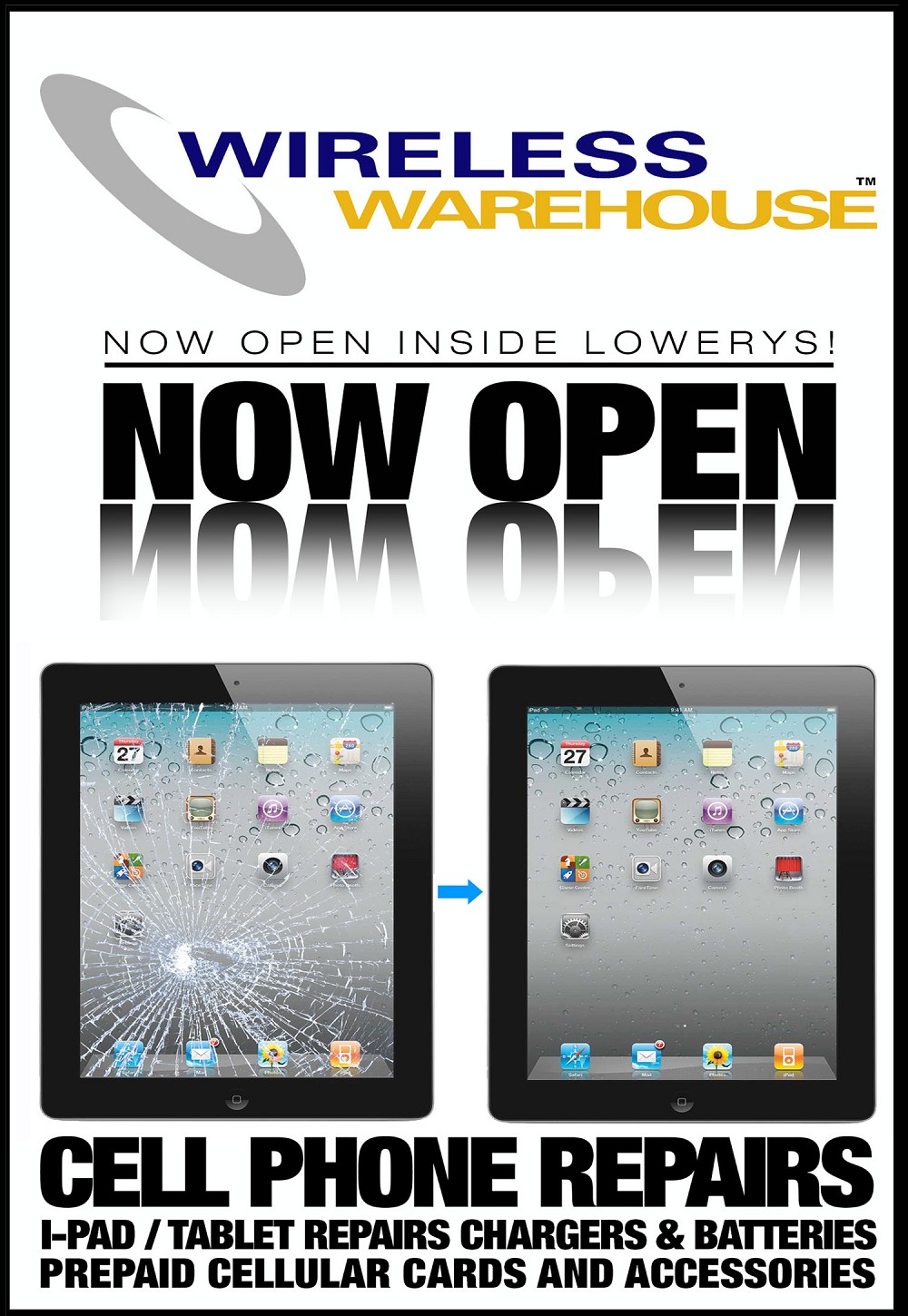 Lowerys is now the first official Wireless Warehouse franchise - offering fast repair services on your electronic devices. Tablets, Cell phone repairs, used phones for sale (coming) and pre-paid cellular cards. Also, we now have a great selection of cell phone cases for most phones, at great pricing and plenty in stock. We're still building up our inventory on this stuff, but a quick call to us in advance will tell you exactly what's in store! 807 344 6666

Haworth Premium Office Furniture Arrives At Lowerys!
Fine finish, durability, maximized comfort and a world-wide reputation "Haworth offers the decerning consumer a "Best Value" for their office furniture dollar. Haworth is world renown for design quality: unique as well as very functional office furniture. Lets talk about placing Haworth in your furniture purchasing budget."
Lowerys now has a very wide selection of Haworth chairs presently in stock, with more arriving on a weekly basis.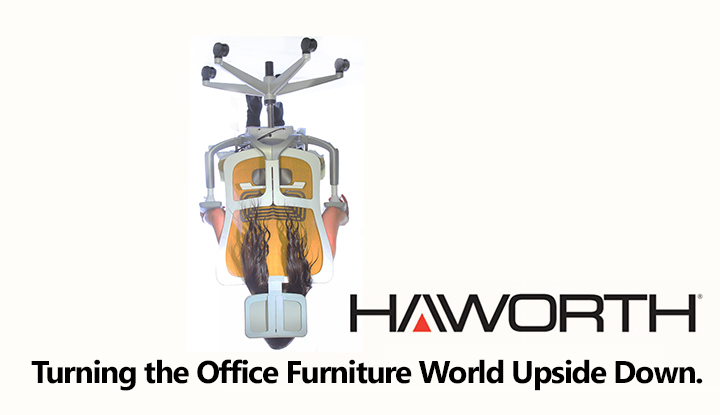 For a detailed explanation on this and other fine furnishings available at Lowerys, call Kevin Dundas at 344 6666 ext 7655.

New @ Lowerys Print and Imaging!
Bring in a file, print or an old photo and watch our new 4'x8' Arizona UV Flatbed printer do it's magic! Incredible quality imaging is possible within minutes on this amazing machine. Need a great graphic design created? Ask us about our abilities and we'll show you years of quality and experience all within the walls at our facilities at Lowerys.
We make brochures that rock, business cards that are professional, print all kinds of stationery and forms for your small business - in fact, our printing shop is one of the largest in Northern Ontario. For those larger jobs, up to 5,000 print runs or so - we have an offset digital press that makes the pricing shrink fast. For those larger works that you need done, we offer a full range of trade printers in Winnipeg, Toronto and Quebec City - we ensure that you get the best price, at the right time - perfect for your business printing.
Need a quote? Call Brian Towsley at 344 6666.
Lowerys Offers Test-Pilot Project in October 2017 / November 2017
INTRODUCING THE "NONE OF US ARE PERFECT" PORTRAIT SERVICE!
Our graphic design staff are experts with photoshop and of course - photography. If you have a great big old pimple on the end of your nose, we'll smurf it right out. Commencing October 2nd, we'll be available - by appointment, to create a beautiful business card with your image right on the front! We have choices of backdrops from dramatic black lighting to bright white and clean. We shoot with professional lighting gear not found in the City of Thunder Bay. From a mobile perspective, we are able to attend your place of business, home or other location shooting. Special fees apply to remote / mobile work.
And since we're creating the business card with a beautiful photo, why not stay and get the whole job done - using Lowerys for your brochure design, trade show booth design and print, forms, posters, beautiful wall prints made out of canvas, backdrops, stickers, and now - window vinyl (the perfect use of your windows to attract drive-by clients)
Here's a sample of our retouching services: check out Kevin Dundas (below, our Haworth Office Furniture Co-ordinator) You'll note the bright highlight on his nose which our graphic design team smurfed out in less than a few minutes - so, if you, like us - are not quite perfect, it's ok. We can fix almost any photo on the spot in a hurry. Call us to book your appointment 344 6666 and ask for 7656.
Kevin Dundas BEFORE.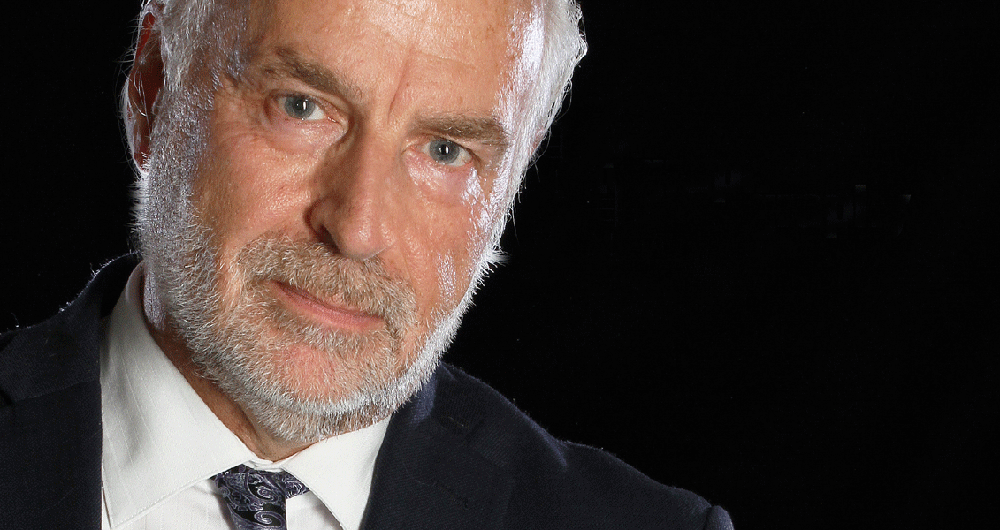 Kevin Dundas AFTER
Lowerys offers SERVICE - a concept rarely found these days of BIG BOX franchising!
Here's the offer. Pickup the phone, call us - and order your stationery. Somebody, a local somebody that grew up here in the City, like Phoebe (below), will take that order - get you great pricing on your items and she'll send it downstairs to the picking folks in our warehouse here in Thunder Bay. Once they get done picking, they'll ship it over to the Thunder Bay packing folks who in turn will send it to the shipping folks who will load their trucks with your stuff. They'll meandre all over town until finally, they get to your place of business. They'll drop off your stuff and you'll get an invoice from Lowerys - which, incidentally isn't due for about 30 days after you get your stuff.
At Lowerys, this is an every day event...
We generally have stock in most of our items, offer you a catalogue to pick your stuff from, and support local workers and their families. Our profits stay in the City and our groceries, gas, lumber, supplies, clothing, cosmetics, sporting goods, hardware and all other items are purchased locally - supporting our fellow local businesses. We support youth sporting events, sponsor all kinds of events, donate to the community and are an avid supporter of good causes like Easter Seals and the United Way.
There's never been a better time to shop local than now. Call to order 807 344 6666