Graphic Design
Our graphic design team has the experience and imagination to deliver creative print and digital design for your business. From concept to final product, we work with your vision to create just the right design.
After agreeing on an estimate, we prepare one or two graphic designs for your review and feedback, and we typically complete the design process with two or three revisions. If you need illustration or photography, we can refer you to trusted professionals or offer you our in-house photography and illustration services.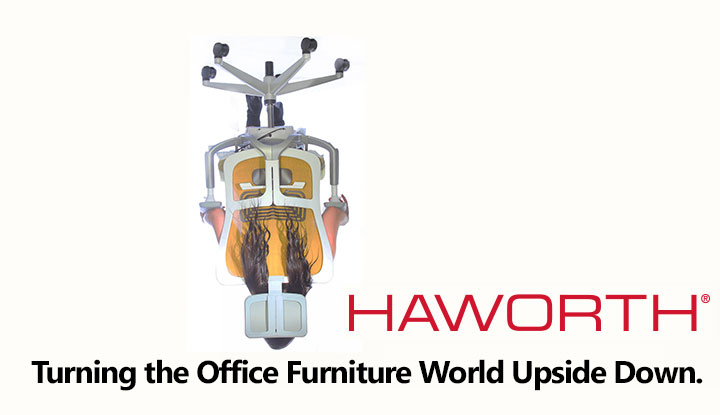 We're always happy to hear from you. Contact a Lowerys representative, request a quote for graphic design services or upload a file using the forms above.
Printing & Finishing
Lowerys is proud to be a leader for print, copying and imaging services in Northwestern Ontario. Our range of printing services and friendly, experienced team of professionals mean that we can truly offer one-stop shopping for projects big and small.
We take care of that large print job quickly and economically, and sometimes a phone call or email is all we need to get your project started and delivered. If you have small printing or photocopying jobs, we're happy to offer easy-to-operate machines that you can use yourself for only pennies a copy.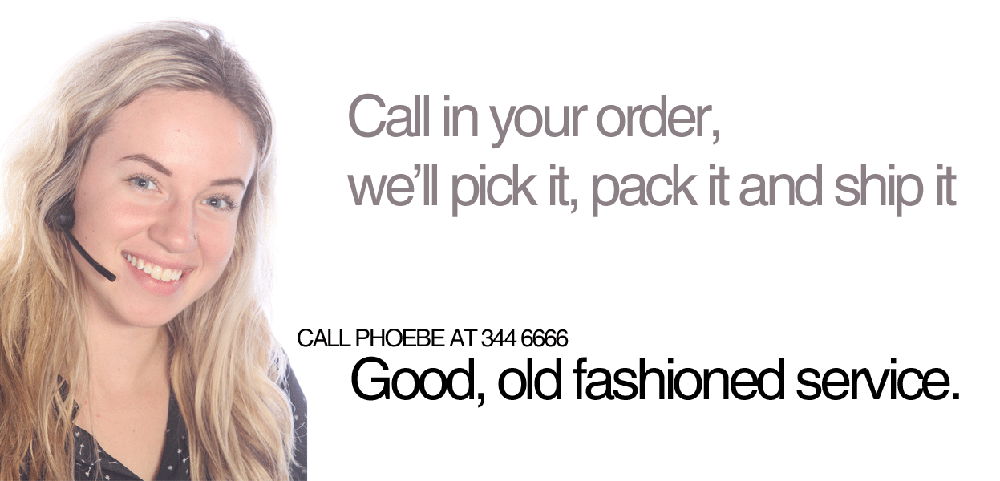 Finishing print options include folding, envelope-stuffing, hole-punching, laminating and everything else you need to get the job done.
Click here to see a complete list of our print and finishing services.
Fast Turnaround on Signage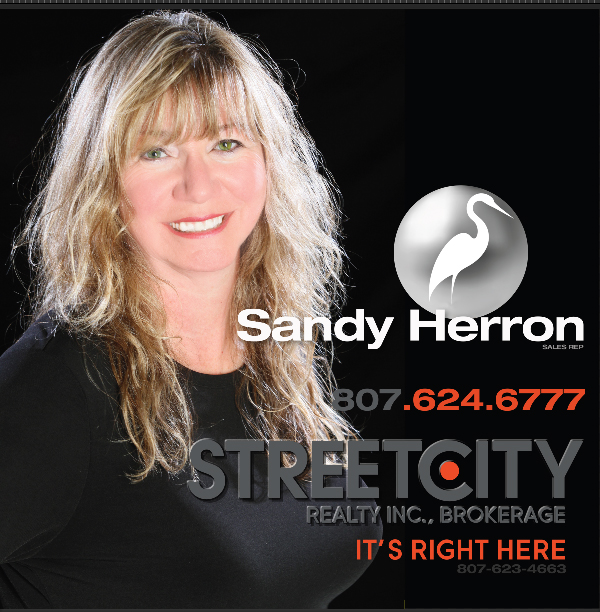 Your business or event may need to attract more attention using some of the nicest graphic designs printed on cool materials. In this case (Sandy Herron, Street City) we created a beautiful portrait, optimized it - then laid out the graphic design onto a billboard sized image and installed onto Highway 61 here in Thunder Bay Ontario. Then, we printed that signage on our 4x8' Arizona UV Flatbed Press - and the whole thing took less than 3 hours. It is being installed this week on Highway 61 once all the permits have been completed.
UPDATE: 10/10/2017: VOILA!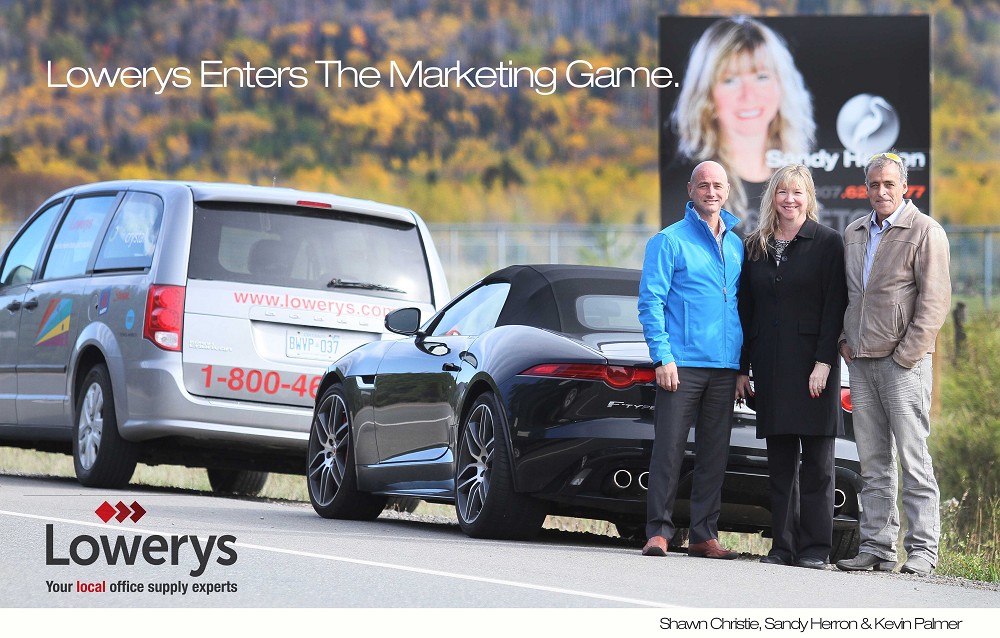 Perforated Vinyl
Imagine having your windows act as another sales person - attracting the attention of your drive-by traffic. Others are priced at 20$ / square foot - ours are a special type of UV Ink - allowing us to be faster and cheaper than all other competition. We can help you sell more, faster with a beautiful look to your storefront. You see out normally, they see your sales offers: call us to get a free graphic design / perforated vinyl signage consultation at: 344 6666 ext 7656
Aluminum Dibond
A sign of success! These 4x8 sheets can quickly transform any retail location into a traffic drawing sales machine. Our Arizona printer offers fast, rapid access to these signs for your building. Our graphic design team can create a beautiful look and feel to any storefront in minutes - and our install team can put your signs up within just a few days. The ink is UV Coated and it prints right onto the Aluminum. Square footage price is just around $14 and we're stocking plenty of it. Call us for a free consultation. 344 6666 ext 7656
Foam Core Signage - Perfect for In-store Showroom Designs!
Create that special look and feel to your storefront INSIDE, our foam core signage does full colour printing on light, easy to mount foam core. Place special sale signs, department branding signs, directional assistance signs, special feature signs - whatever you need, our graphic design team can create it - and help create a change in your storefront today. We're available for a free consultation on your call: 344 6666 ext 7656.
Corroplast Outdoor Signage
Have an event you need to promote? Need some exterior, water-proof signage for your building? Call us - we will set it up, have it approved - and print it out fast, cheap and with high attention to quality and detail. For a free quote, call us at 344 6666 ext 7656.
Business Card Portraits

Walk ins welcomed! Eventually, we think we'll be able to offer walk-in services for business card portraits - but for now please call ahead; we're just starting off with this service, so please be gentle on us. 807-344-6666

Rich, robust portraits done in a private setting in just a few minutes! In sales, it's much more than names and phone numbers all the time, a beautiful photograph can enhance your positioning with your clients, create a lasting memory of you for them - and drive your new look and feel for your business. Put the personal touch on every card you give out with one of our enhanced lighting portraits. Call us to reserve an appointment, you can also ask about our graphic design services for custom business cards! 344 6666 ext 7656.
Brochure Graphic Design, Imagery and Print/Finishing
Our professional team of graphic designers can work with you to design the perfect brochure for your business or personal project. And with our print team, we can provide advice and execution of your brochures to suit your needs and budget! Contact us for more details and to get started.